Last year the food industry witnessed a crucial milestone in globalising food safety standards with collaborative announcements from the Global Food Safety Institute (GFSI) and the CNCA-owned China HACCP.
Hazard Analysis and Critical Control Point (HACCP) is an essential element of food safety – International standards, such as GFSI, BRC, SQF, IFS and FSSC 22000, incorporate measures and recommendations in HACCP. Nevertheless, each country following different regulations has many manufacturers wishing for a collaboration that harmonises food safety standards globally. (E.g., if a manufacturer is certified by SQF, the certificate will be recognised by GFSI.)

Retailers demand better food quality and traceability
It is increasingly common for retailers (for their brand products) and brands (for co-pack products) to use these standards to measure how safe the manufacturing processes are, as ensuring food is safe for trade has become a prerequisite.
In October 2019, the CNCA and GFSI signed a memorandum of cooperation on the 2019 global food safety initiative China theme day. From that day, GFSI will continue recognising the HACCP certification, the national certification scheme implemented by the Certification and Accreditation Administration of China (CNCA) in China (and a certificate 11,000 food manufacturers in China hold).
Source: http://www.cnstandards.net/
The need for real-time traceability will only increase
The consolidation of global standards with China HACCP assessed against the seventh version of the GFSI Technical Equivalence Requirements will only continue. In other words, the global food safety trends will continue impacting the China food manufacturers in their HACCP and their approach to quality and traceability.
Manufacturers will be under increasing pressure from CNCA standards, retail customers and co-packers to achieve these better standards and increased traceability, especially with the spotlight on food safety that has resulted from the pandemic in 2020.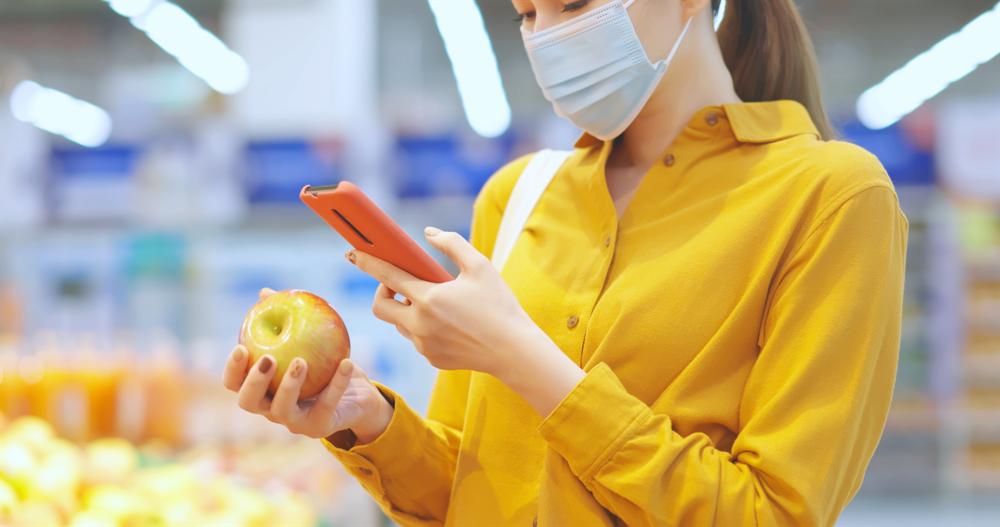 One prediction is that the use of traditional hot stamp coders reduces as they are prone to human error in their setup, which can compromise food safety and traceability. In addition, when printing pressure is set too high, hot stamp coders can puncture or perforate the packaging, breaking the packaging integrity, which adds another risk to food safety. On the other hand, setting printing pressure too low will result in poor-quality or missing prints, causing codes to be unreadable, which increases the risk of losing traceability.
Digital hot stamp makes it more cost-effective to achieve quality coding and traceability.
With many manufacturers aspiring to achieve safety and traceability standards, it is no surprise to see real-time batch codes on more products. (To learn more, please read 'Is Real-time Coding Essential for Traceability'). Nevertheless, printing real-time batch code was impractical for many small and medium-sized enterprises due to economic reasons.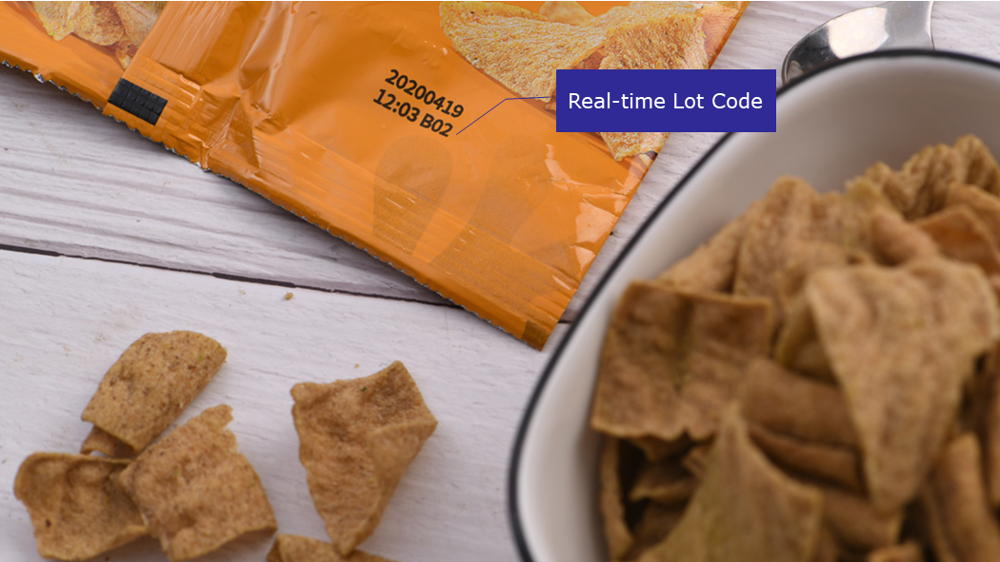 Fortunately, with the launch of digital hot stamp coders, the cost per real-time code is now the same as the code the traditional hot stamp punches. The digital hot stamp coders utilise the thermal transfer overprinting (TTO) technology, enabling them to print consistent and better print quality codes. These self-sufficient digital hot stamp coders also allow users to edit codes via the free M241D app, eliminating human error, warm-up and cool-down periods!