By law, all packaged food must have a date or batch code. As explained in another article, 'Is Real-time Coding Essential for Traceability', many manufacturers still use the production date as the batch/lot code for a large batch of products due to the limitations of their hot stamp coders. But there is much more to a batch/lot code – the information included in it determines the effectiveness of the traceability system. 
Lot codes can include factory, production line, and real-time information
Many factories have more than one production line. Furthermore, manufacturers who produce shorter shelf-life items may own several factories across a country to enable regional production, reducing distribution time. Therefore, it is no surprise the same brand of products in a retail store may come from different production lines or even factories.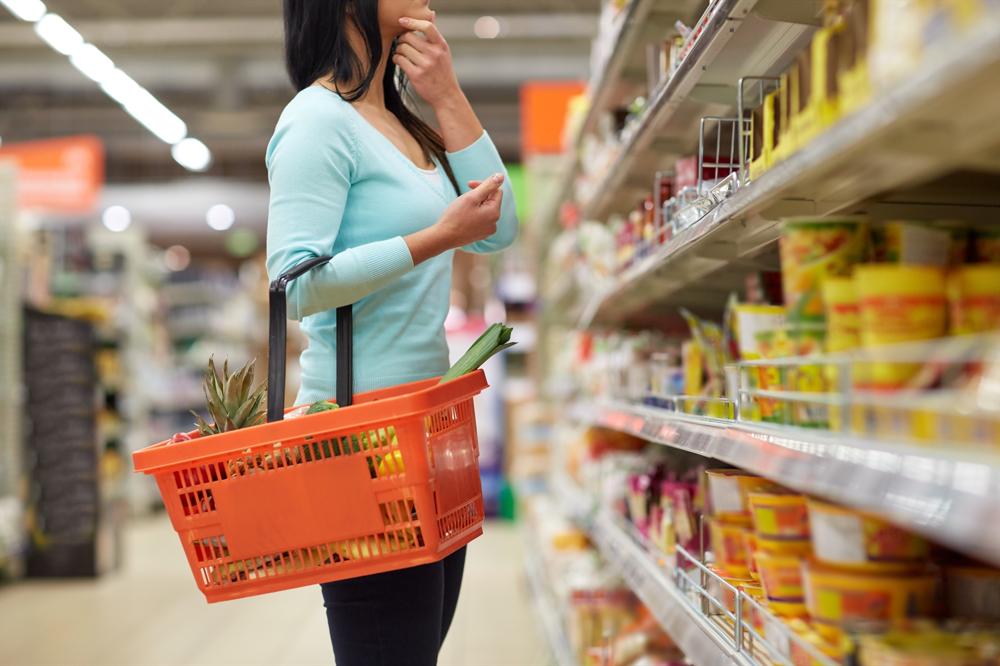 However, the finished products on the shelf may be the same for consumers. Thus, if there was an issue with the product, providing information like when and where the final consumer purchased it couldn't precisely trace the product origin, losing the opportunity to identify and rectify the cause.
Hence, it is best for lot codes to contain additional information: a Machine ID that identifies the production line and factory, and production date, a legal requirement, if there's no such date code on the packaging/label.
Hot stamp coders increase the risk of errors and costs
Printing time with a traditional hot stamp coder is unfeasible due to the long warm-up and cool-down periods after and before changing print characters manually.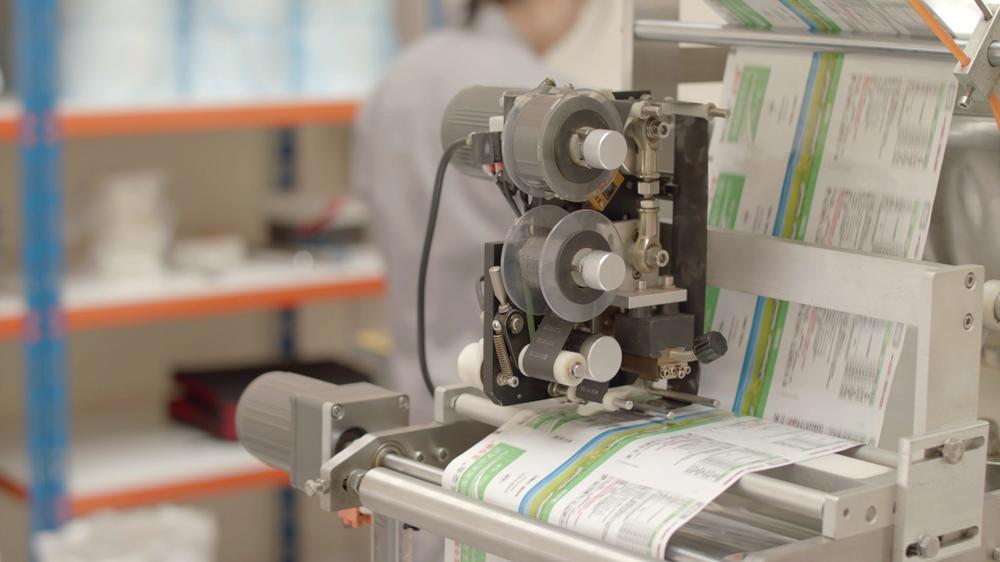 In addition, punching the machine ID or other batch information on the packaging via a hot stamp coder can be cost-prohibitive. Because having extra numbers/letters or another line of codes increases: (i) the risk of human error and lost traceability (To learn more, please read 'The Hidden Costs of Product Coding Errors'); (ii) the amount of ribbon required, increasing the cost. If the width of the print block is wide enough for both date and lot codes, the manufacturer will need to purchase ribbons with greater width, increasing the cost per code by at least 30%. If the lot code is too long that it needs to be a second-line code, the additional line of code and fixed spacing between rows will double the cost per print.
Hot stamp coders: The fixed gaps between codes result in inefficient ribbon usage.
So, how do manufacturers improve traceability without spending a fortune?
Digital hot stamp coders are an alternative
Fortunately, manufacturers now can print real-time production dates and lot codes with M241D digital hot stamp coders at no additional cost per code!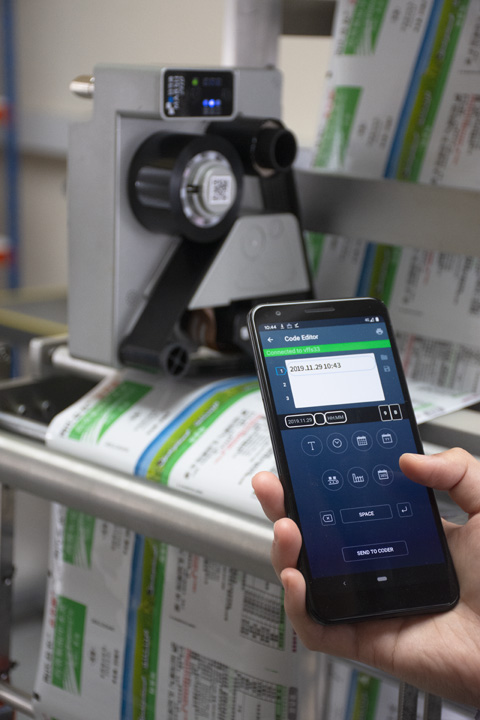 With Marsh 241D coders, users can easily edit codes via the M241D App and select 'current date' to print real-time dates that update automatically based on a real-time clock, eliminating human error and increasing production productivity! In addition, Marsh 241D coders allow users to change the font size of codes and print with minimal to no gaps between print jobs on ribbons, improving code-printing efficiency and effectively lowering cost.
[Click on the image above to learn more about M241D.]